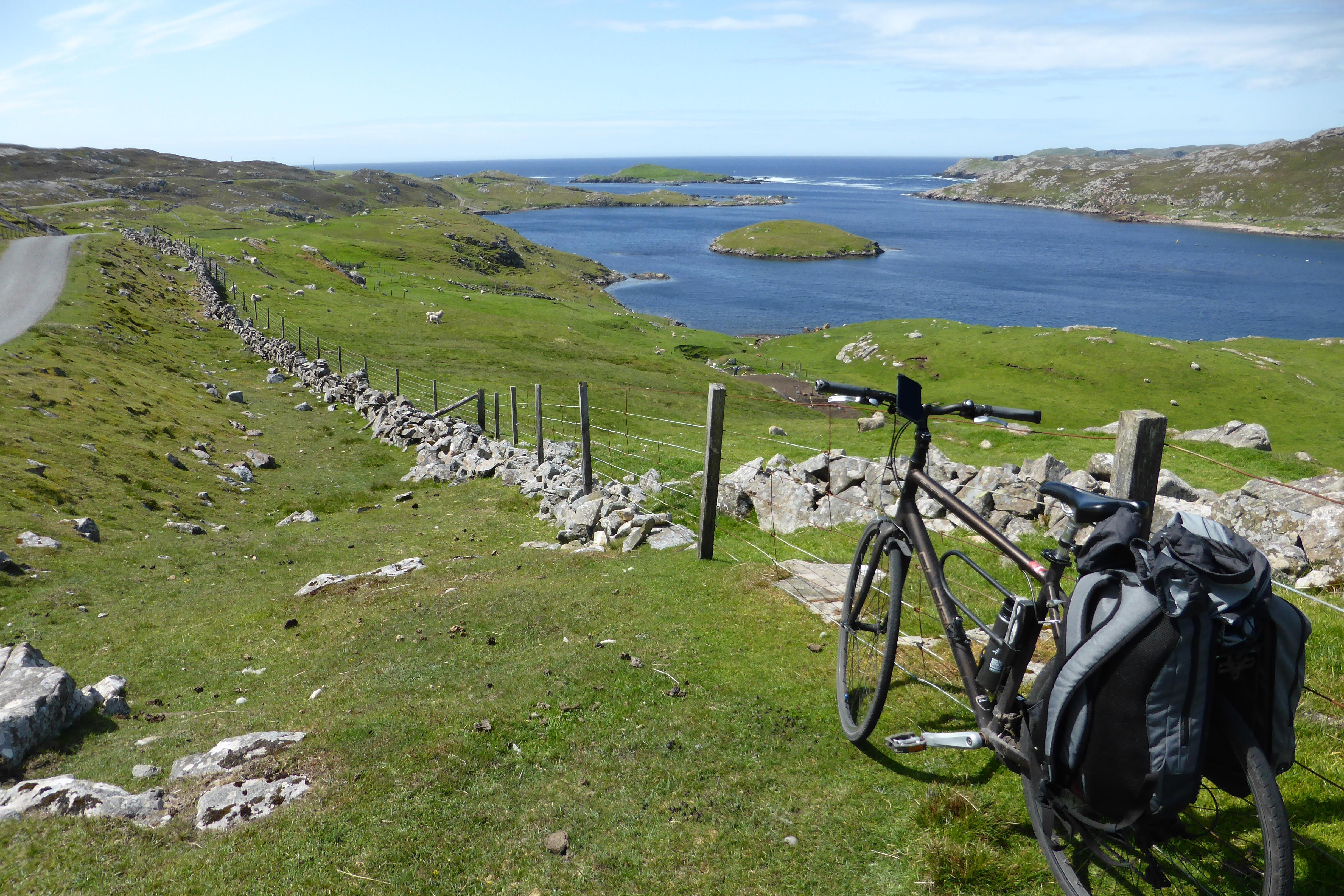 Summer 2021 Cycling Blighty part II Pictures online
Four more fantastic weeks of cycling. Continued where I finished last year in Berwick upon Tweet 🏴󠁧󠁢󠁥󠁮󠁧󠁿 , then into Scotland 🏴󠁧󠁢󠁳󠁣󠁴󠁿 to Aberdeen, the Shetland and Orkney Islands and the Scottish Highlands.
Again the weather took a turn for the worse and since old Bikey McBikeface needed some TLC as well, I returned to London for a few days.
Highlights: Firth of Forth, Perthshire, Shetlands and Orkneys coasts, the Helmsdale River, Loch Brora and the Fyrish Monument.