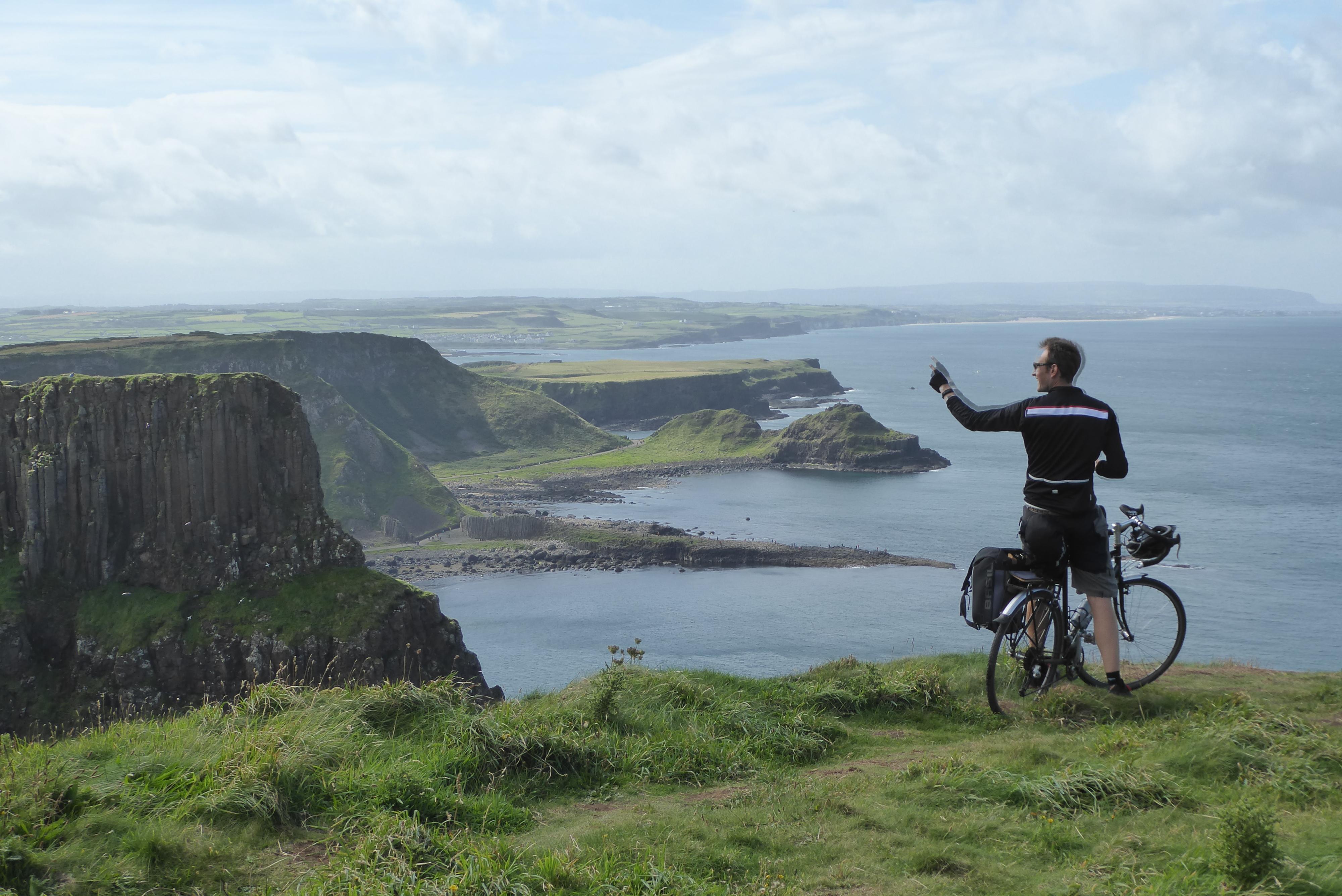 Three weeks around Ireland (🇮🇪and🇬🇧), Isle of Man 🇮🇲, and England 🏴󠁧󠁢󠁥󠁮󠁧󠁿 with Kris now in trips.
Amazing landscapes, refreshing rain showers 🌧️, quirky islands and abondened rail tracks in county Mayo. Then some mountainous scenery ⛰️, castles 🏰 and abandoned friaries ⛪ in counties Sligo, Leitrim and Donegal. Followed by more castles 🏰 and amazing coastal scenery in Northern Ireland.
Ferry ⛴️ to the Isle of Man, where more coastal scenery and abandoned railway tracks awaited us.
Last ferry ⛴️ to Heysham/Lancaster, train 🚄 down to Warrington and 🚴 across the Peak District. Quick stop at the Crich Tramway Village 🚋, on to Rugby and along the Grand Union Canal to Brentford.