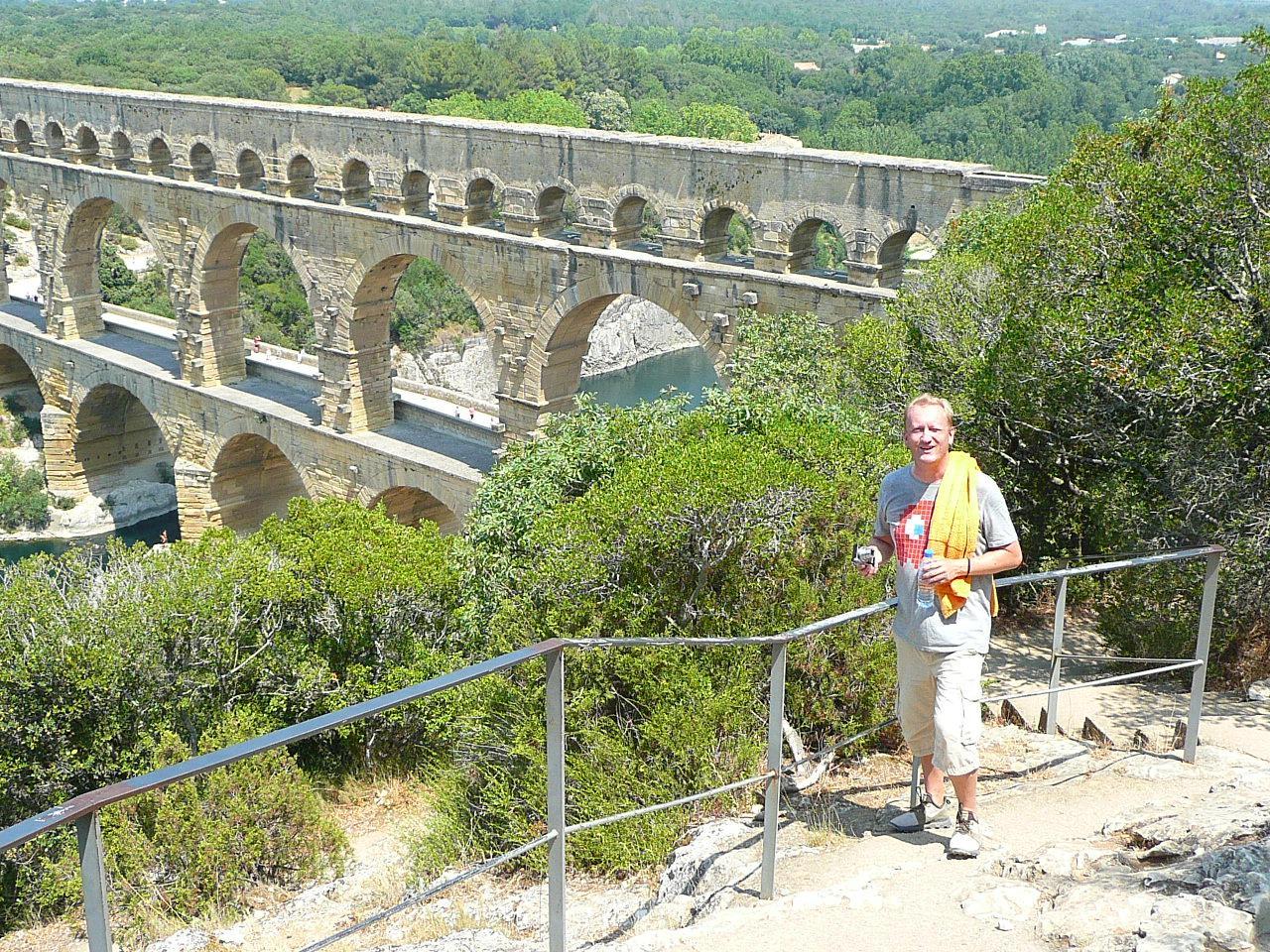 Summer 2019 Pictures finally online
Still struggling a bit with the new web site. So this update took its time, but it's finally arrived in the trips section.
Quick stop in Edinburgh 🏴󠁧󠁢󠁳󠁣󠁴󠁿 en route to the Faroe Islands 🇫🇴 . Then headed south all the way to Sardinia 🏴󠁩󠁴󠀸󠀸󠁿 via 🇩🇰, 🇩🇪, 🇦🇹, 🇨🇭 and 🇮🇹. Return via Corsica 🏴󠁦󠁲󠁣󠁯󠁲󠁿 and the south of France 🇫🇷 during la canicule.
Great to catch up with Henning in Aarhus, Sara, J, Leo and Sal in Ostia and Nick and family in Nîmes.